Association Business Insurance
Protection For Non-Profit Trade and Professional Associations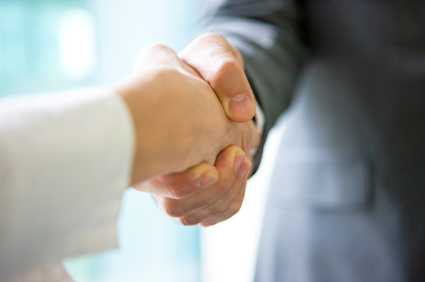 Rust Insurance Agency has a dedicated team of specialists with decades of experience in working with the Not-for Profit Community. We are well versed in handling all of an Association's insurance needs and concerns.
We recognize the unique aspects of the exposures which all Associations have and we will tailor your insurance program to fit your specific needs.
Flexibility
We offer you a broad choice of insurance carriers, coverage forms, and payment options.
Products Available
Property, Building, Business Property, & Computers
General Liability, including event coverage for meetings and conventions
Worker's Compensation
Automobile/Non-Owned and Hired
Umbrella Liability
Association Professional Liability

Non Profit Directors and Officers
Non Profit Errors and Omissions

Employment Practices Liability
Publishers Liability
Standards, Certification, or Accreditation Errors and Omissions
Special Event Coverage
Business Travel Accident Coverage
Foreign Property and Liability
Owned and Non-owned Aircraft Coverage
Excess Bonding Coverage (Crime)
Kidnap and Ransom Coverage
Inland Marine Coverage
Meeting and Event Cancellation
Group Benefits (Life, Health, Dental, etc.)